Blog - Page 3
Posted on Fri April 20, 2018.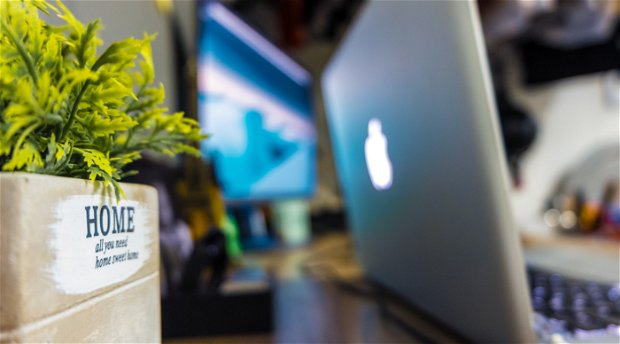 This is a statement that was made by Damian Cook, Founder and Managing Director of E-tourism Frontiers at the 2019 World Travel Market Africa (WTM) in Cape Town. Here are some of the highlights of Damian's talk.
Read More
Posted on Tue August 29, 2017.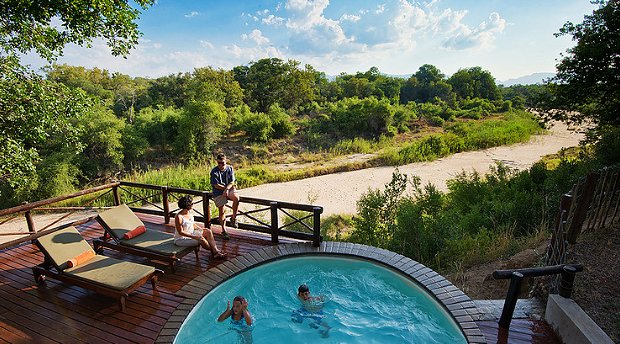 Save money, make money and get the competitive edge – all while making the world a better place.
Read More