INSTAGRAM & FACEBOOK GROWTH: Sneeuberg Nature Reserve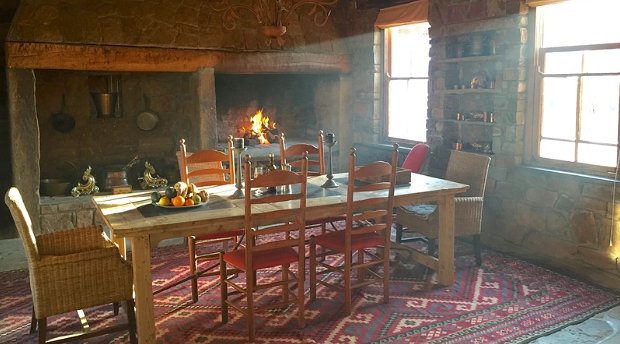 Growing Sneeuberg Nature Reserve's social media following.
The challenge: Growing an engaged audience for Sneeuberg
Situated in the heart of the Great Karoo, between Graaff-Reinet and Nieu Bethesda lies Sneeuberg Private Nature Reserve, a 14 500 hectare, Nguni cattle ranch and home to a variety of antelope species. Sneeuberg provides an authentic yet luxurious Karoo experience in South Africa, comprising of several accommodation options. How to grow this property's social media following and nurture an engaged audience? Just our kind of challenge.
Eco Africa digital gets to work:
The Karoo makes for an interesting and highly productive setting for doing some thinking. Which is exactly what we did when we visited the wonderful Sneeuberg Private Nature Reserve, where we learnt the following: "The magic of Sneeuberg has been passionately crafted by owner and interior decorator Charlotte Daneel. Charlotte Daneel, who with her partner Derk Blaisse, has fulfilled a yearning to return to the places she knew and loved as a child." Daneel has unfortunately since passed away, but her legacy lives on in every aspect of the property.
We had our job cut out for us to bring this magic to social media. We did this by creating a content strategy that would speak to the unique selling points of the lodge - its wildlife, its intimacy, its luxurious feel, its location and its lure for city dwellers. 
The result: Exponential growth on Instagram
We grew the Instagram community to 7,354 followers in 12 months and our engagement is approximately 3,000 likes per month. We target Instagram followers based on their interests, which is to show an interest in staying at Sneeuberg or showing a general interest in the area. We are excited to see where this brand will grow on Instagram and how we can continue to entertain, inform and engage new audiences.