Process
    
We Use The Digital Marketing Funnel to Drive Visitors to Your Website Which Convert Into Paying Guests. 
This includes:
Digital Strategy

Website Design & Hosting (Springnest)

Search Engine Optimisation (SEO)

Google Ads / PPC

Social Media Content & Paid Ads

Word of Mouth / Referral

High Traffic Directories (Booking.com)

Content Marketing (Blogs)

Email Marketing (Newsletters)

Email Campaigns (Lead Generation)
View Our Digital Marketing Packages Here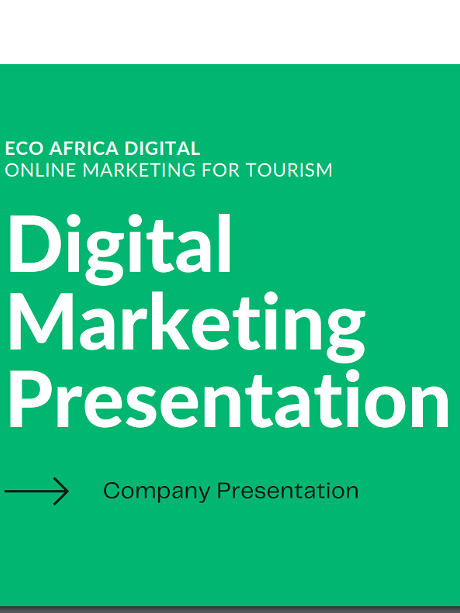 The Digital Marketing Funnel Process - Step by Step
We are proud of a robust company culture, that uses the logic of the digital marketing funnel to grow our clients' direct bookings. Click here to view our Company Presentation, and walk through this process with us, step by step.
» Read More