Top 3 Systems to Streamline Digital Marketing for Tourism and Hospitality
Posted on Mon September 14, 2020.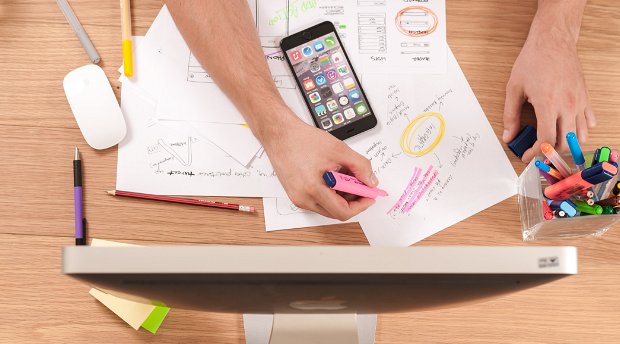 As a tourism and hospitality digital marketing agency in South Africa, our team would be lost without the below three systems. They've helped us automate and create successful marketing campaigns for safari lodges, luxury guesthouses, and award-winning wine farms across Southern and Eastern Africa.
Campaigns have many parts, and it takes hours - sometimes days - of planning to get all of the moving variables and apps to 'talk' to each other, which is why we need some help along the way. It's simple. We develop the ideas, strategies, copywriting, and target audiences, and leave the rest up to the below-mentioned systems to ensure that everything runs smoothly. 
Zapier 
We wouldn't be able to pull off our voucher, lead generation, or brand awareness campaigns if it weren't for our trusty old friend, Zapier. This system connects all the apps that we use (there are many) and automates workflows so that everything' talks' to each other at just the right time. Zapier works as an integration system that connects two or more apps, tools, or platforms through programs known as 'zaps.' This gives us the ability to automate specific processes that we'd otherwise have to do manually - something we do not have time to do as a boutique digital marketing agency. 
Hubspot
One of the services offered at Eco Africa Digital is customer relationship management (CRM) through Hubspot. This system manages relationships and helps us convert leads into direct bookings for our clients. Hubspot has similar features to Mailchimp, but with many more functions. Email marketing campaigns, monitoring blogs and social posts to identify which generates the most leads all come standard with Hubspot. We also create landing pages, chatbots, and online forms to help capture leads when potential customers engage with an offer. It also allows us to track these leads' different actions when they visit our client's websites. 
Facebook Creator Studio 
Traditionally, we always used Hootsuite to schedule social posts, monitor engagement, and provide us with information to share in our monthly social media reports. However, Facebook has released a series of new features that have greatly helped our account managers and streamlined the entire process. Facebook Creator Studio allows us to post, manage, monetise, and measure content across our client's Facebook and Instagram accounts. It also has functions that enable us to turn static images into slideshows or videos, which generally get better engagement due to their visual appeal. 
While there are many more tools out there, these are the tried-and-tested systems that we use daily to streamline the digital marketing process. However, for a client's campaign to be a real success, there still must be quality content, a well-researched strategy, and targeting the right audience. At Eco Africa Digital, we offer a range of services optimised to boost your establishment's direct bookings and build your brand's digital presence.