SPECIAL OFFERS VIA FACEBOOK: !Xaus Lodge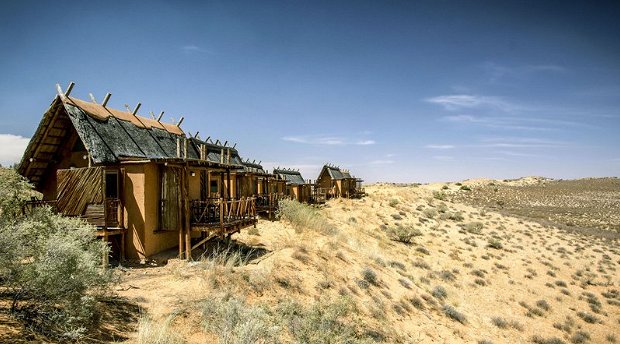 How targeted Facebook marketing resulted in direct bookings.
The challenge: How to increase direct bookings for !Xaus Lodge in the Kgalagadi Transfrontier Park
Pronounced 'kaus', the lodge is a place to experience a unique desert environment, providing accommodation in the Kgalagadi Transfrontier Park for eco-tourists and visitors to this wilderness area in the Kalahari. How to get visitors to book during the quieter months?
Eco Africa Digital gets to work:
A special place with a unique and remote location in the desert, !Xaus Lodge is a destination in itself. Most of our social media ads are targeting the European market, which typically book 6 months in advance.  For this campaign, however, our client requested a last minute Special Offer that will attract visitors in the South African region, who already had an awareness of the Kgalagadi / Kalahari area and could travel to the destination within a month or two. 
Together with !Xaus Lodge, we launched an Autumn Special with a 75% discount on accommodation, which we extended into winter up to 14 June. We made the special exclusive for SADC residents to create a "not-to-be-missed" feel and targeted South Africans via Facebook ads.
The result: Exponential increase in direct bookings over the campaign period
The Autumn Special resulted in a total of 15 extra bookings during the 6-week offer period. Although this might seem like a small amount, in the tourism industry, this is fantastic, and for this area, even more so. Every booking is a win for this special lodge and we can't wait to see how far it will grow.