SHOP NOW

Scroll Down to Buy
Social Media Content Ideas for a Year (Guesthouse Edition)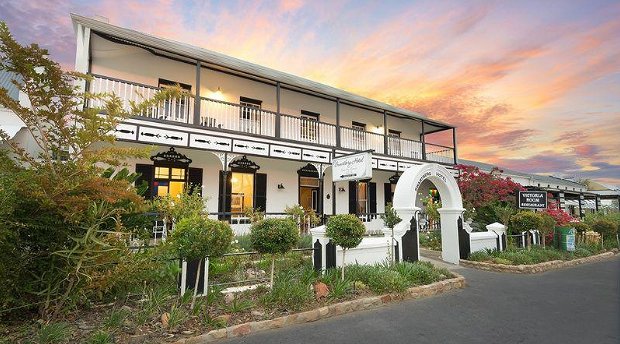 R399.00
Get a 12-month content calendar filled with 5 content ideas per week for one year for your guesthouse or B&B.
We get it. Things are tough, and you're possibly now having to do all your own marketing or social media content creation – which, let's face it, takes time and creative thinking which may be in short supply.
Our Social Media Ideas for a Year (Guesthouse Edition) offers you everything you need to create regular, quality content with purpose, and tailored to the guesthouse or B&B industry.
This once-off purchase can be used annually, with ideas broad enough to be angled differently each year, yet remain tactical and effective in getting more guests to book directly with you. All of the post suggestions in the calendar have been tried-and-tested with successes for our own clients.
Take the guessing out of social content creation for only R399.