DIRECT BOOKINGS VIA GOOGLE ADS: Grande Provence Heritage Wine Estate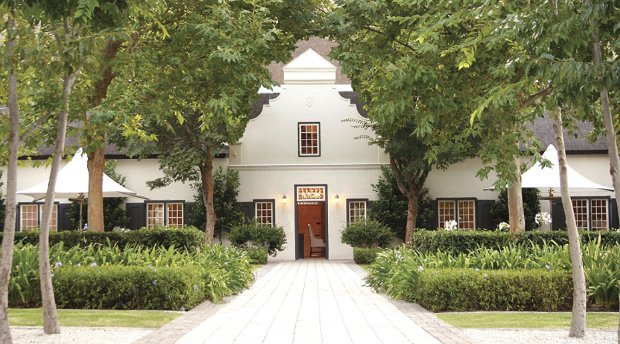 How Google Ads garnered more direct bookings for this prestigious estate.
The challenge: Increasing direct bookings in a competitive market
Grande Provence is a magnificent and grandiose beacon of heritage and hospitality in the Franschhoek Valley. We only had to build on its already stellar reputation and go for gold: increase direct bookings via Google Ads.
Eco Africa Digital gets to work:
We know Google and we know how people engage online when booking accommodation. We had to work out a strategy to target these users to book directly with Grande Province, rather than going through booking engines. 
The travel and tourism market is saturated with accommodation booking options, especially when it comes to this popular tourist destination. Adding to our existing social media and blog content and extensive ads on Facebook and Instagram, we created Google Ads that highlighted features on the farm, such as wine, dining, weddings, etc. We created the ads for users to click directly on the ads through to contacting Grande Provence and it worked like a charm.
The result: Month-on-month increase in conversions
From April to June 2019, our Google Ads resulted in 17,479 overall impressions and 1,217 clicks. Our click-through rate increased to 6,96% and we had a total of 13 conversions during the 3-month period (many of which included large weddings). 
We have high expectations for the continued growth of this remarkable brand through ongoing online marketing efforts.